About Bematec
Bematec bvba focuses on the sale of machinery and equipment for the concrete industry in the Benelux.

At Bematec, we search together with the customer and producer for the best customized solution for an affordable price. Both for new and second-hand investments, one can always count on sound professional advice.

Bematec bvba distinguishes itself within the sector through the many years of practical experience of the manager, Carl de Koning. Carl was active as a concrete producer for 24 years and knows the production process, the dangers and pitfalls like no other.

As one of the leading suppliers for the concrete industry, we supply everything from complete mobile or fixed concrete mixing plants, machines for making paving stones and curbstones to filling systems, bunker sets, individual components and spare parts. In addition, we also recently offer a unique silo protection system. So take a look at our different products via the PARTNERS tab.

With the help of the innovative products of our partners, we constantly strive to offer a quality solution at an affordable price with the best customer service.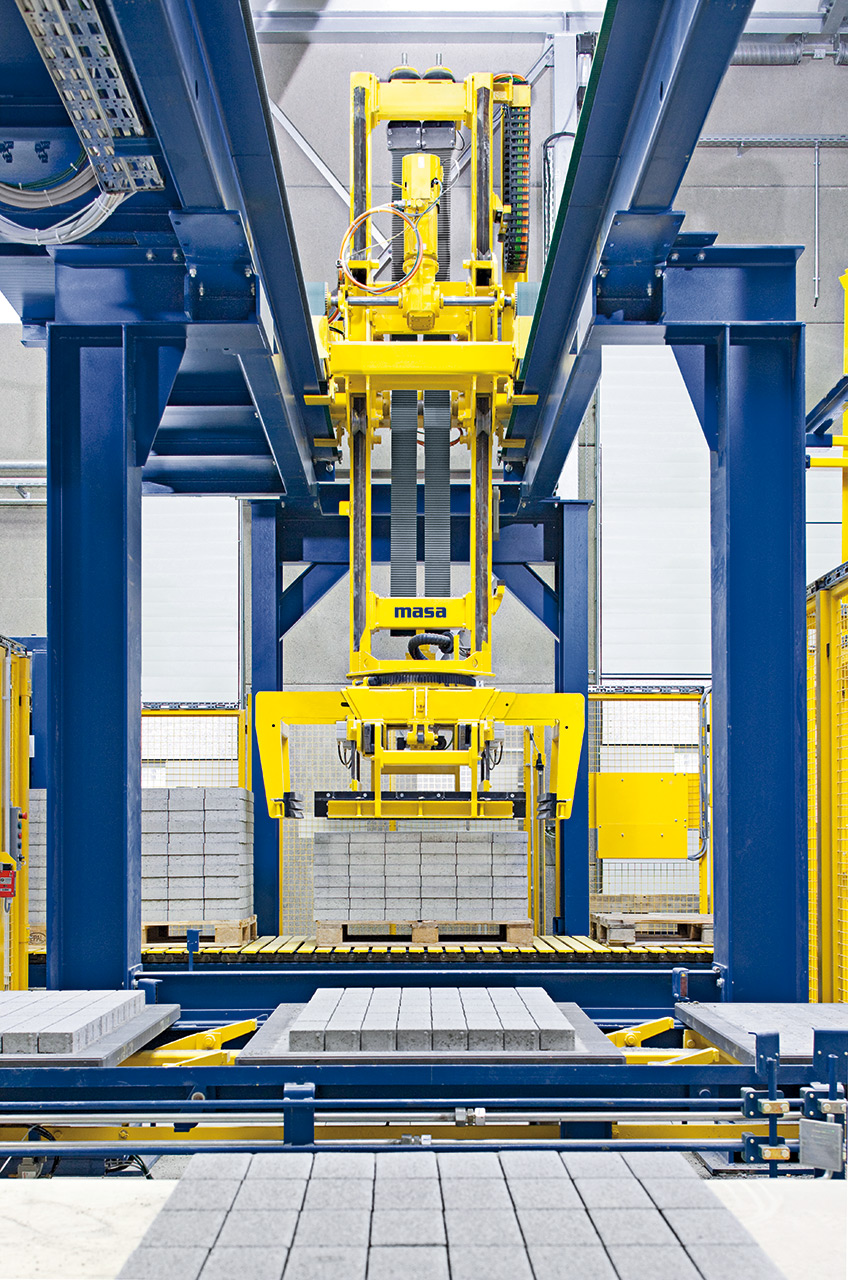 Partners
Click on a logo for more information!
Service/maintenance
Bematec is happy to help its customers maintain their investments. To ensure the efficiency of the production process, it is important to carry out preventive maintenance on a regular basis. That is why Bematec wants to support its customers with the maintenance of silo protection systems, filters and machines.
By working in a timely, thorough and complete manner and by documenting points for attention and possible future dangers, our working method contributes to a safe working environment, an efficient production process and a longer lifespan of your investments.
If you want to know more about our maintenance offer, please feel free to contact us via the contact form below or via post@bematec.com.